For Immediate Release: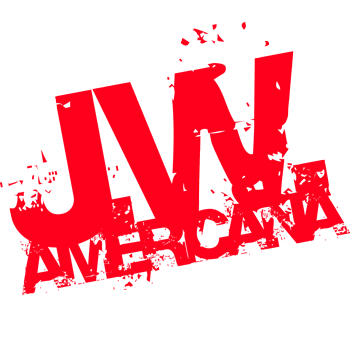 J.W. Americana announces their long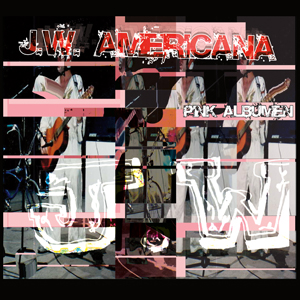 overdue record, Pink Albumen, for October 18th release date via IFLM Records, LLC. Pink Albumen, recorded at Cool Films Houston 2003 and mastered at IFLM Records 2013. A musical whisk of gasoline fumes and cold hot dogs. Uncooked and dogged, Pink Albumen has the sagacity of a halfwit savant.