Current Artists>>>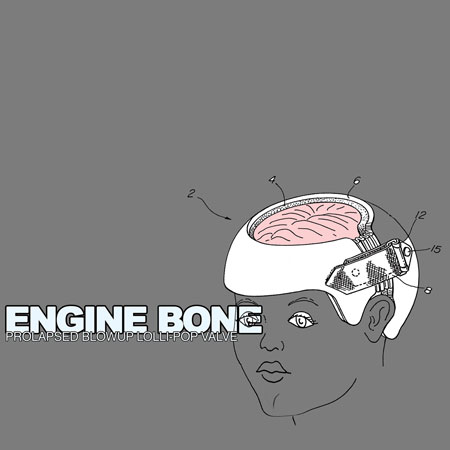 For immediate release:
Engine Bone announces their first long play record Prolapsed Blowup Lollipop Valve. A July 9th release date via IFLM Records,LLC., Prolapsed Blowup Lollipop Valve, recorded at Bob White Studios, a division of IFLM Records, LLC. Houston 2015. Mixed/Mastered at Bob White Studios 2015. Prolapsed Blowup Lollipop Valve dreams in technicolor window tint. Kind of a chrome plating on an entire car…windows, hoods, flaps, on 76' Firebird.
–––––––––––––––––––––––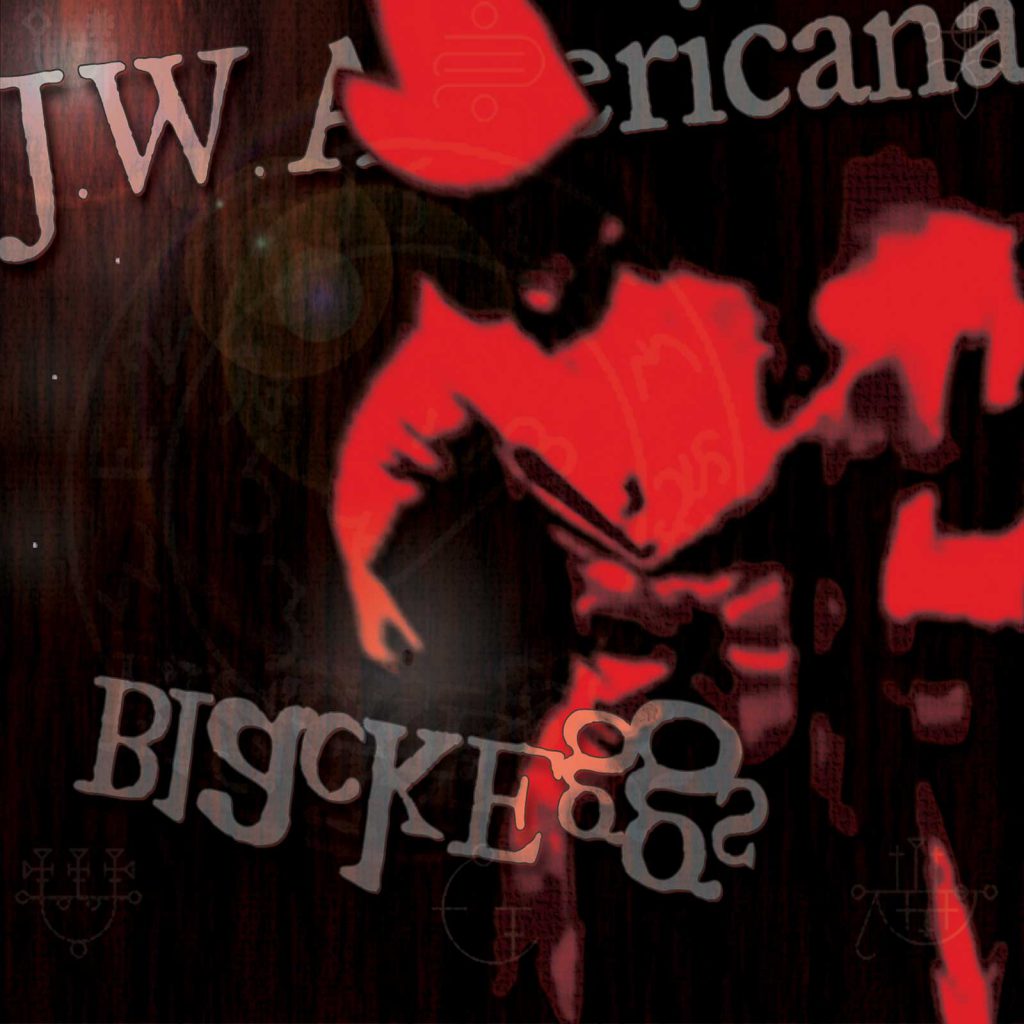 Released:
J.W. Americana announces their second long overdue record Black Eggs. A July 28th release date via IFLM Records,LLC., Black Eggs, recorded at Sugar Hill Studios Houston 2004 and mixed/mastered at IFLM Records,LLC. 2014. Black Eggs is a prime representation of the nature of humanity. Blending good and bad, smart and stupid, truth and lies, tolerance and bigotry, above boards and cheats, passion and dearth, into a lump of melted iron, rust, boiled water and carbon. These themes populate this album because, as is always the case, tutelage yearns a peppy grantor.
–––––––––––––––––––––––
Upcoming Artists>>>

Iron Skillet is described by some as a rock and roll band from the southern tip of the northern part of the south. Others claim they are a country band from the northern tip of the southern part of the north. Members and fans of Iron Skillet enjoy a broad swath of musical styles and genres.

Sissy is a band outta Houston with a funny story. Sissy recorded over 80 hours of music over 5 years from 2006-2011. They got their first show at the Joanna art gallery in 2010 .They were 1/4 into a song when the guitar amp fell over. They never played live again. Sissy's recordings are currently in production and will be released with love and honor on IFLM Records.